Industrial activities of the group
Europe
Africa
Asia
Australia
Participations
Compagnie Sucrière Africa
DRC
Established in 1925 in Kwilu-Ngongo (Congo), Compagnie Sucrière is a mixed economy company in which the Congolese State has a 40% shareholding. Only sugar producer in the country, the Compagnie Sucrière comprises a cane sugar plantation, a sugar mill and a distillery.
The finest alcohol produced by the company is reserved for "Kwilu Rum" which it has just launched on the local market.
Link to Facebook : http://www.facebook.com/pages/LE-RHUM-DE-KWILU/355433478511
Compagnie Sucrière has built a hospital, a network of health centres, a school, entertainment and cultural centres.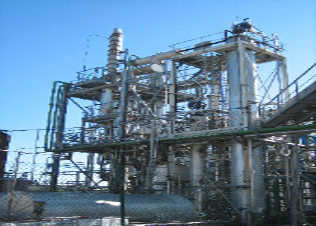 Campaign 2020
Sugar mill
Sugar production 81,287 ton
Crushing capacity 5,500 t cane / day
Yield 83.5 ton / ha
Treated cane 816,000 ton
Cultivation 9,772 ha
Length of the campaign May-November
Personnel
Permanent workers 1,484
Seasonal workers 1,055
Distillery
Production 37,000 hl
Capacity 375 hl / day
Kwilu Rum – dégustation (en lingala)